Our Community - What's out there?
On this page we aim to share events, activities and opportunities from within the local community. More often than not these are not directly related to our school but they are things that may be of interest to our families.
If you hare hosting an event or, if you are a parent of one of our children who would like to advertise a service you offer, email us: office@peafieldlaneacademy.co.uk , beginning your subject heading with 'LOCALADVERT' and we'll see whether or not we can share it here.
Disclaimer: Unless specified, the school is not involved in the running of any of the activities shown.
By allowing services and activities to be shown on this site, we are merely letting you know what is out there. The school cannot endorse or recommend services or individuals and therefore cannot be held to account for dissatisfaction. You must carry out your own research and make your own decisions. This page is not a 'review' site and there is no option for posting comments, positive or negative about personal experiences.
When considering activities involving children, parents should ensure organisers have been fully vetted through DBS and that the necessary safety and safeguarding precautions are in place.
Activities for Children and Families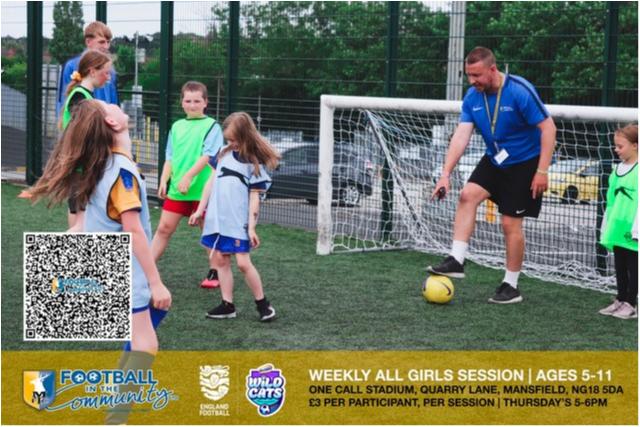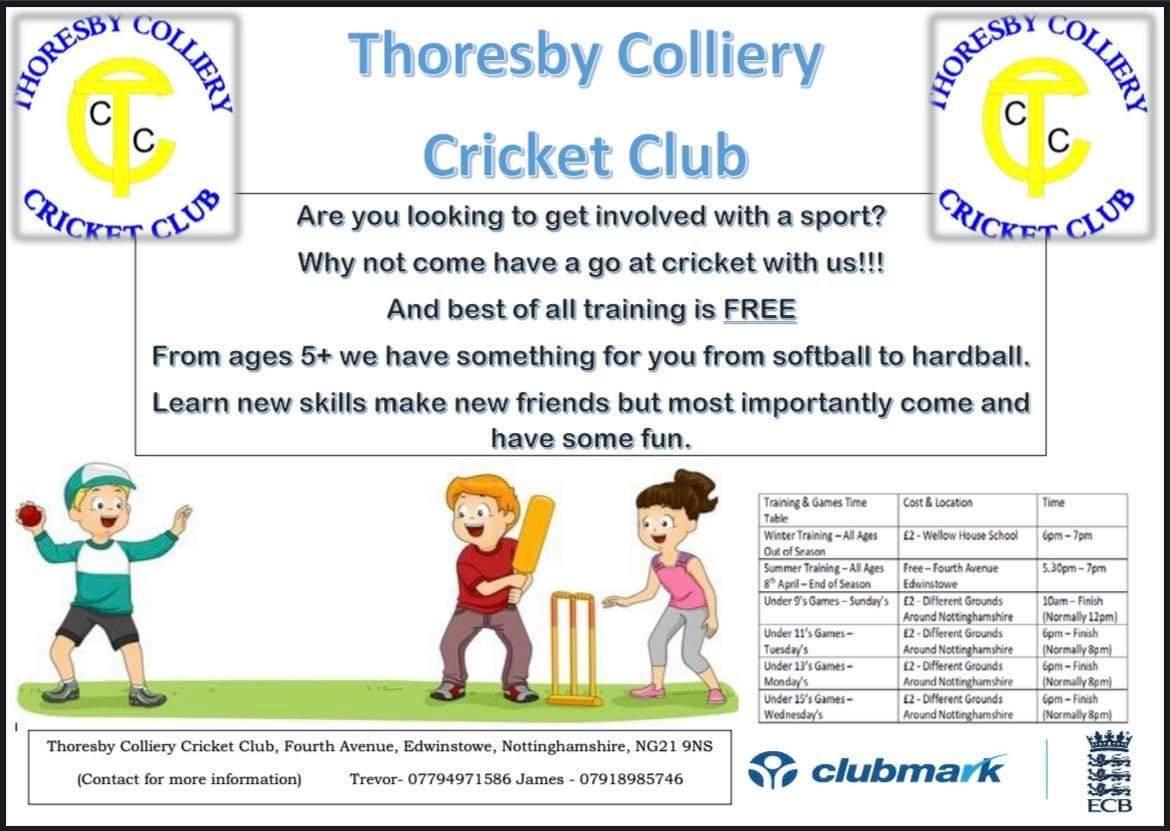 Professional Services
Hairdressing
I'm a freelance hairdresser, fully qualified in all aspects of hairdressing, cutting, blow drying, gents and children's cuts. To more advanced colouring and hair extensions etc. I'm fully insured also.
I have experience in working with children with additional needs that may struggle with something like getting their hair cut regularly.
Keely
contact number 07983270985.
Childcare