Our School Family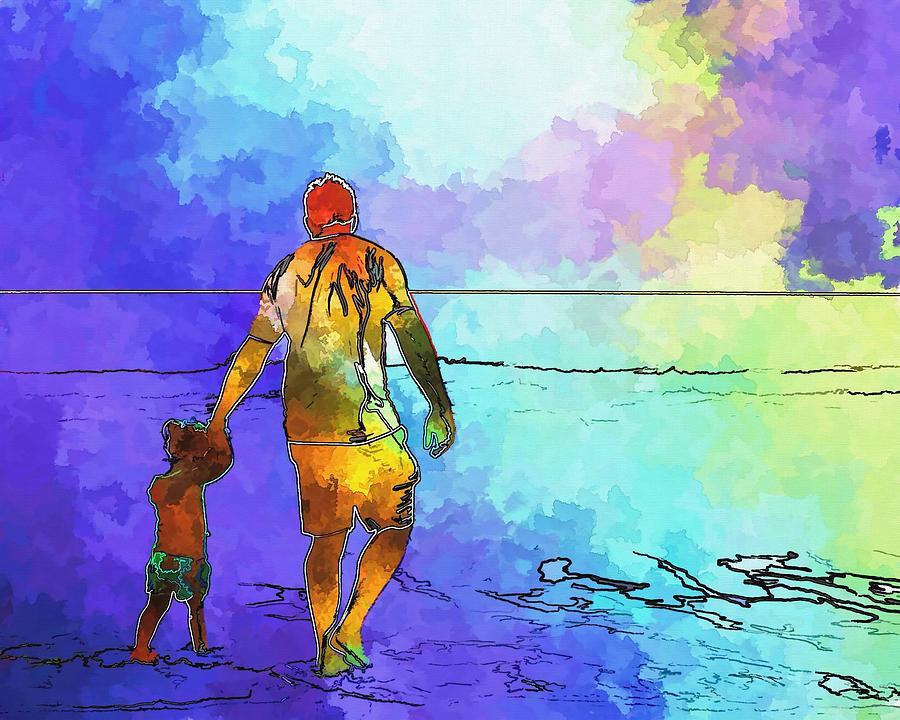 This area of our website focuses on the information and documents most commonly used by the Parents of our children.
If there is a form that we need to to fill in for something, you can expect to find it here - If not, let us know and we'll make sure to put it up.
Links to the most common forms are below, with access to all forms and documents available vie the menu on the left.
Relationship with parents - the school family...